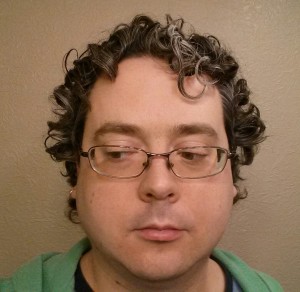 Lex Neva is interested in all things related to running large, massively multiuser online services.  He has years of Systems Engineering, tinkering, and troubleshooting experience and perhaps loves incident response more than he ought to.  He's previously worked for Linden Lab, DeviantArt, and Heroku and currently works as an SRE at Fastly helping to make sure the Internet keeps running.
Lex lives in Massachusetts with his family including 3 adorable children, 3 ridiculous cats, and assorted other awesome humans.  In his copious spare time he likes to garden, play tournament poker, tinker with machine embroidery, and mess around with his Android phone.
NOTE: The opinions in SRE Weekly expressed directly and implied by curation decisions are solely those of Lex Neva and do not in any way reflect the opinions or positions of Fastly, Inc.  SRE Weekly is in no way associated with or supported by Fastly, Inc.  Every attempt is made to cover news and articles related to Fastly, Inc. in a fair and equal manner.